ADDY season is one of our favorites, and what a beautiful night it was to get fancy and celebrate creativity at the American Advertising Awards* Gala—Roaring 20s style!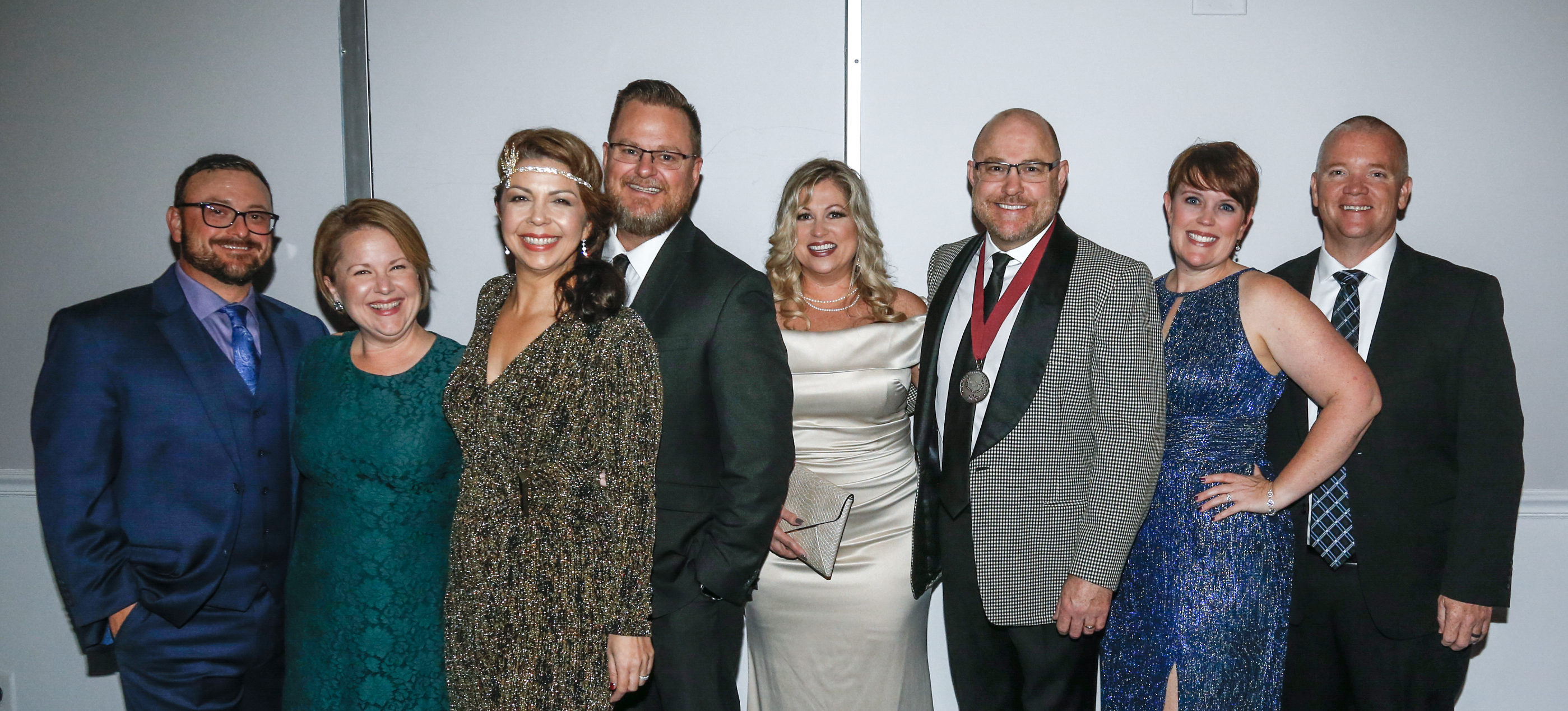 Pictured above from left to right: Josh and Ashley Miller, Michelle and Steve Ledford, Andrea and Allen Reed, Cindy and Martin Joyce.

The whole MADE team had their hands on some extraordinary projects in 2019, two of which received awards at this year's ADDYs: The Yard On Mass, a new food truck and beer garden with outdoor games and fun for the whole family, and The Lakeland Chamber of Commerce Honors event. The Chamber Honors event represented a SHIFT from the Chamber's annual meeting to an evening of celebrating their investors and their vision moving forward in 2020.
Here's a peek at our winning entries and our ad for the Winners Book:
Lakeland Chamber of Commerce


Lakeland Chamber Honors Event Invitation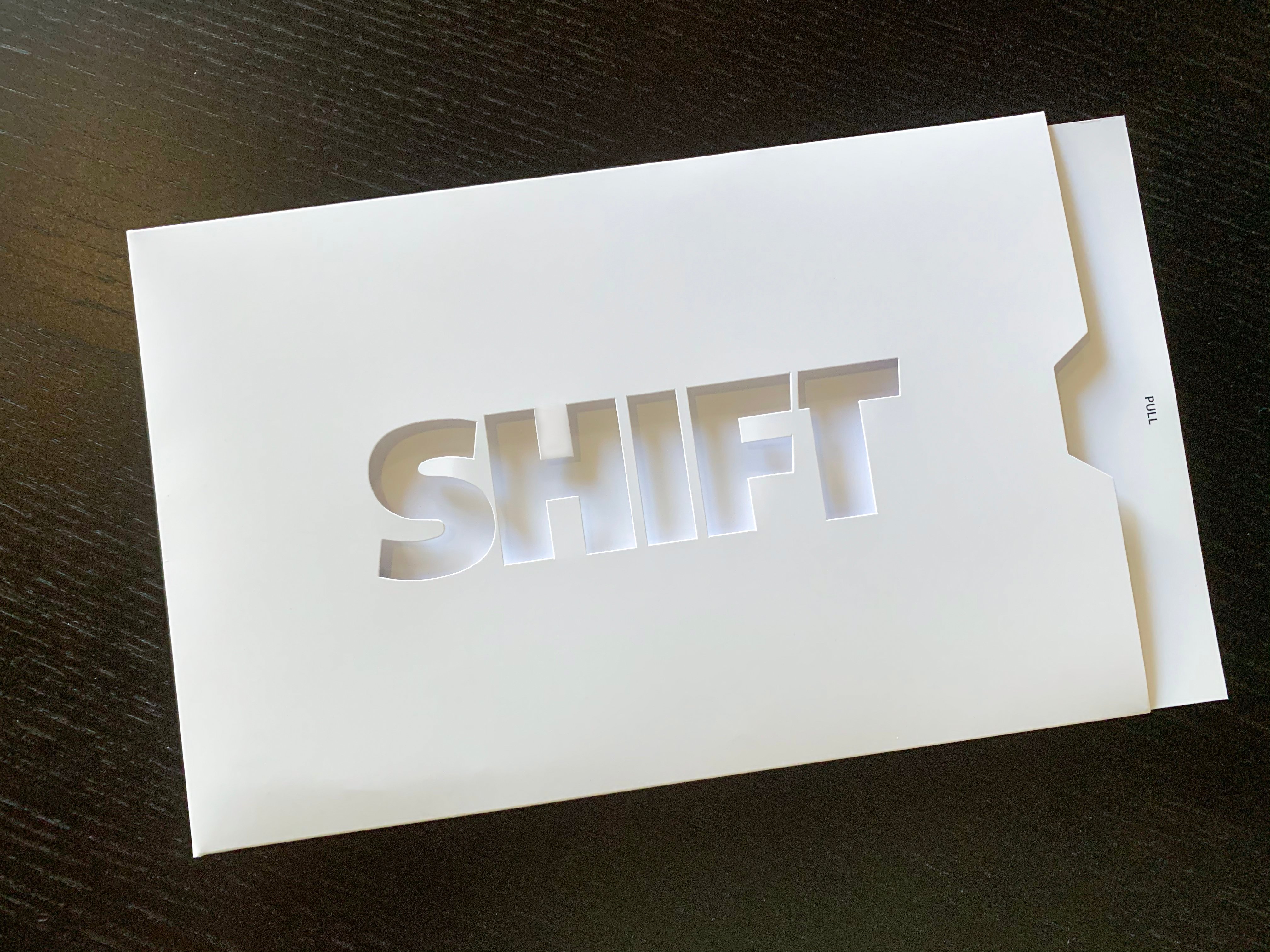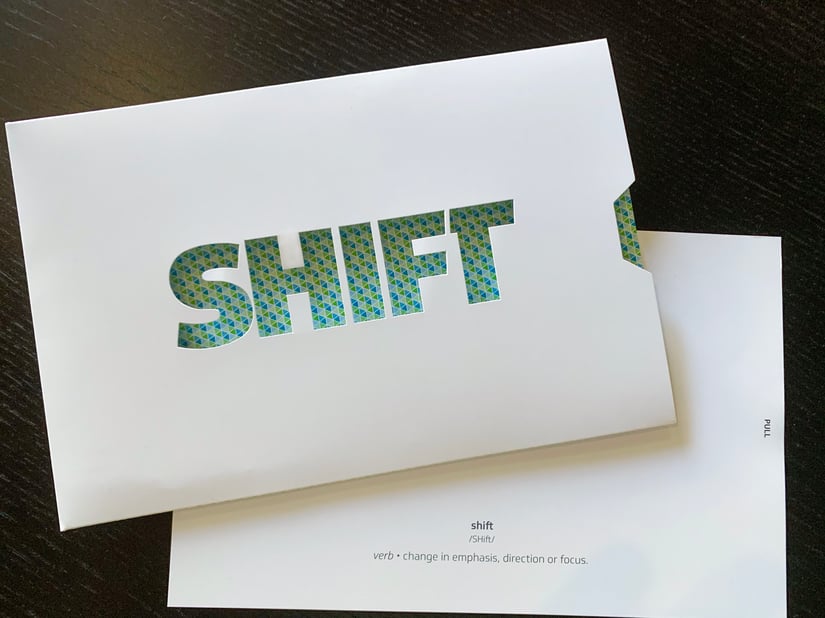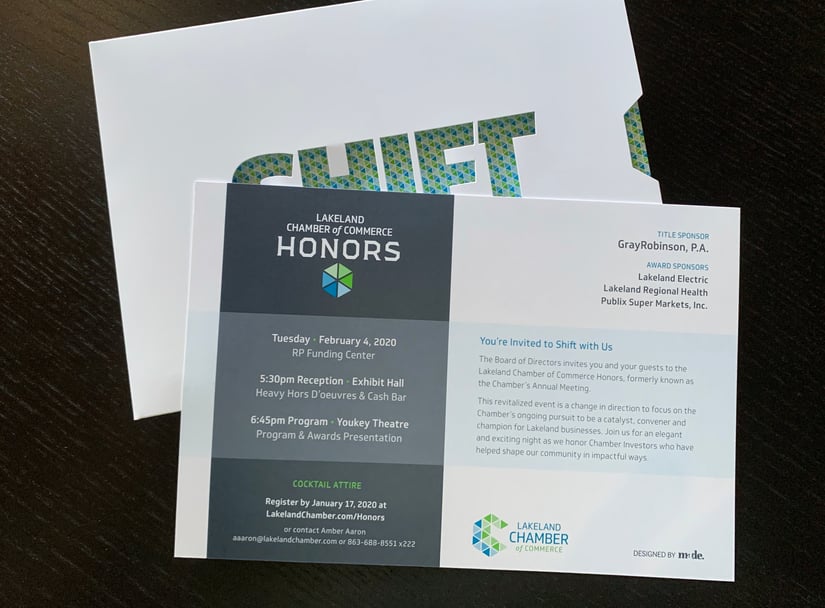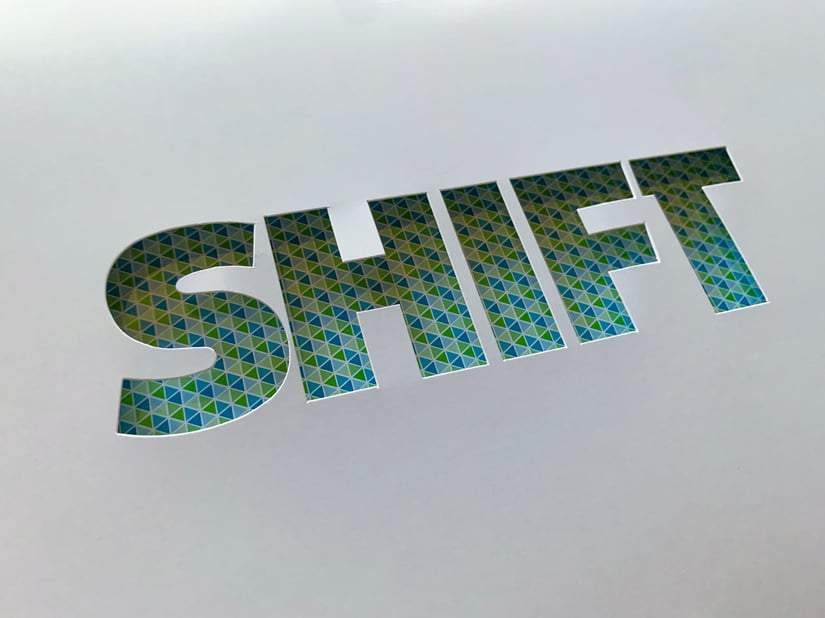 The Yard on Mass


Brand Launch Campaign, Social Media, Signage and Beer Flight Board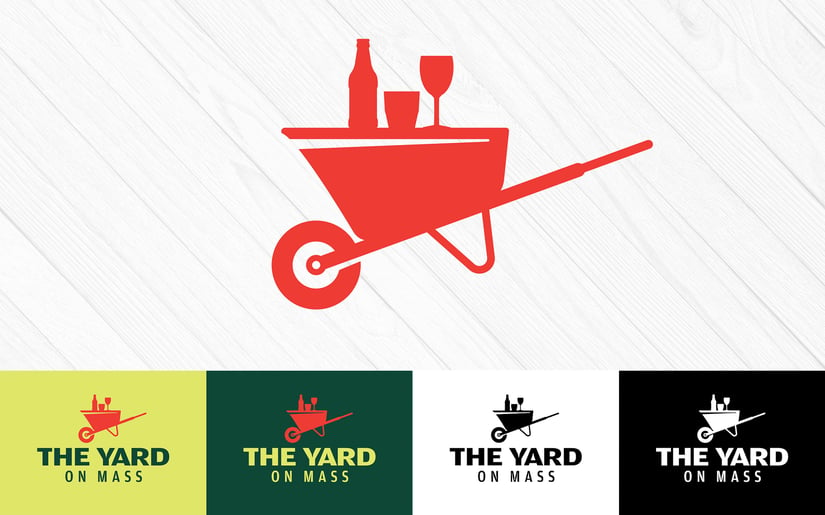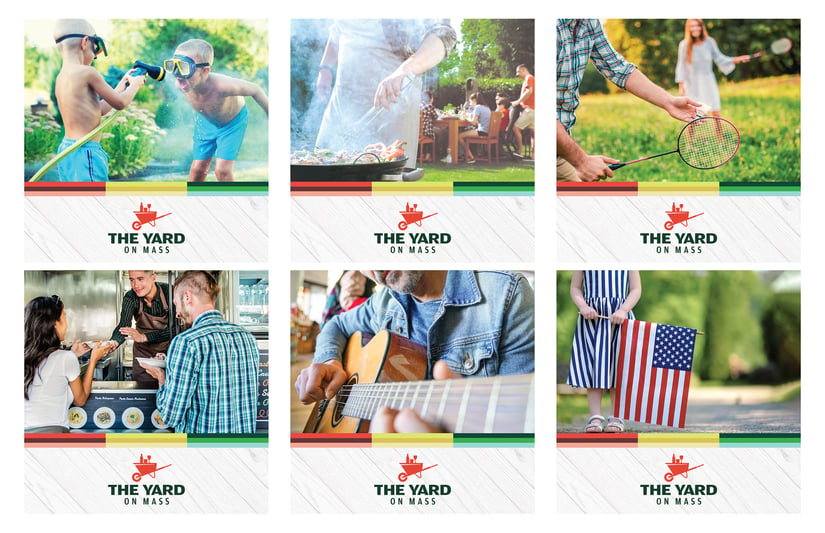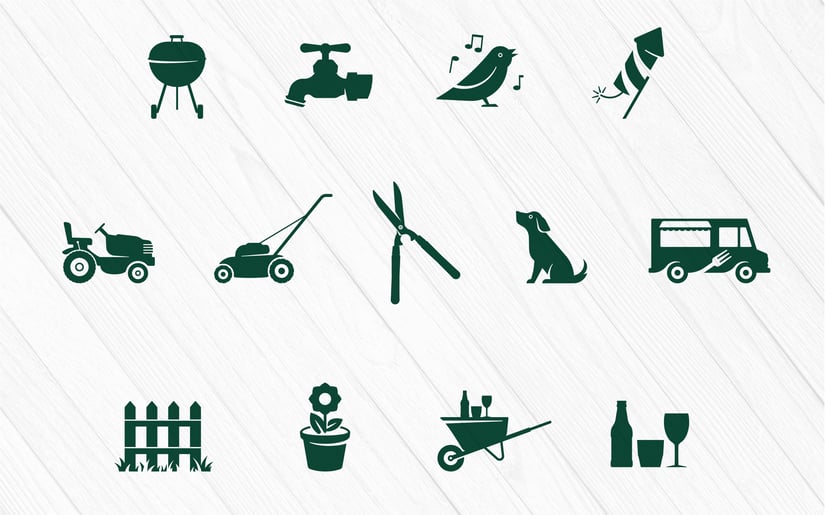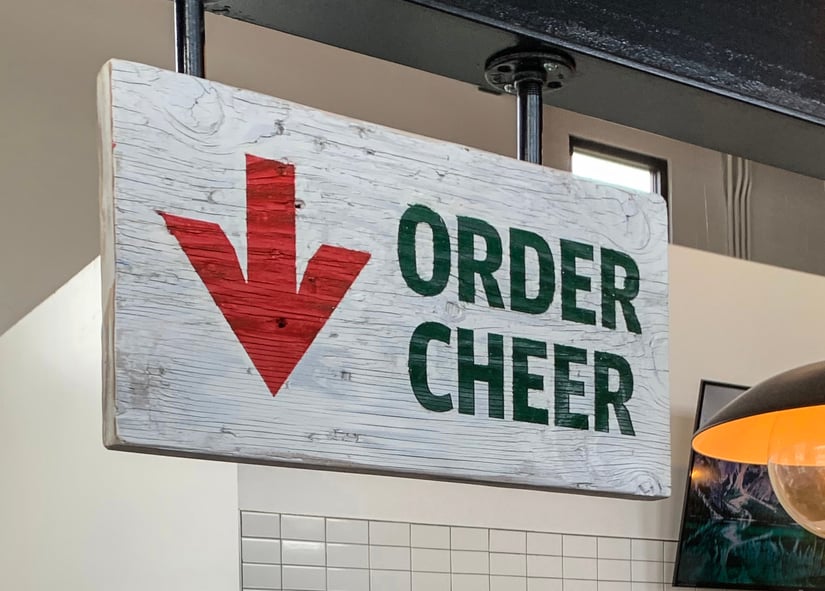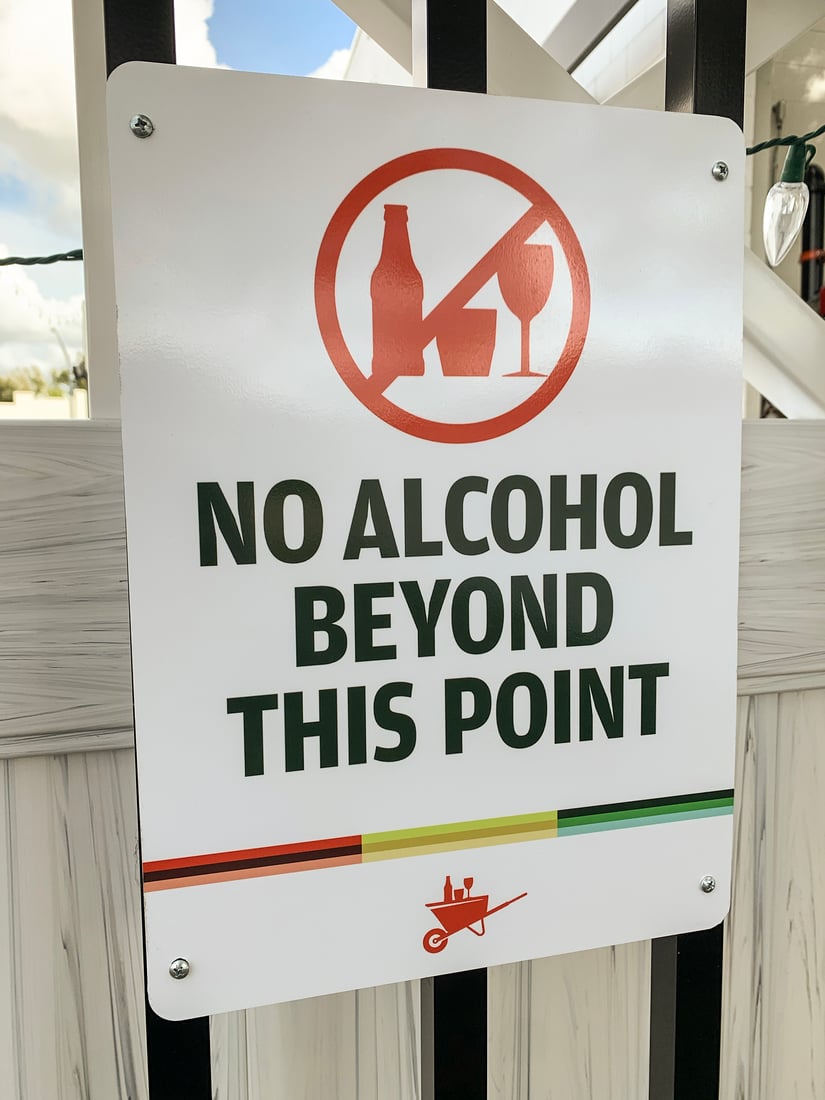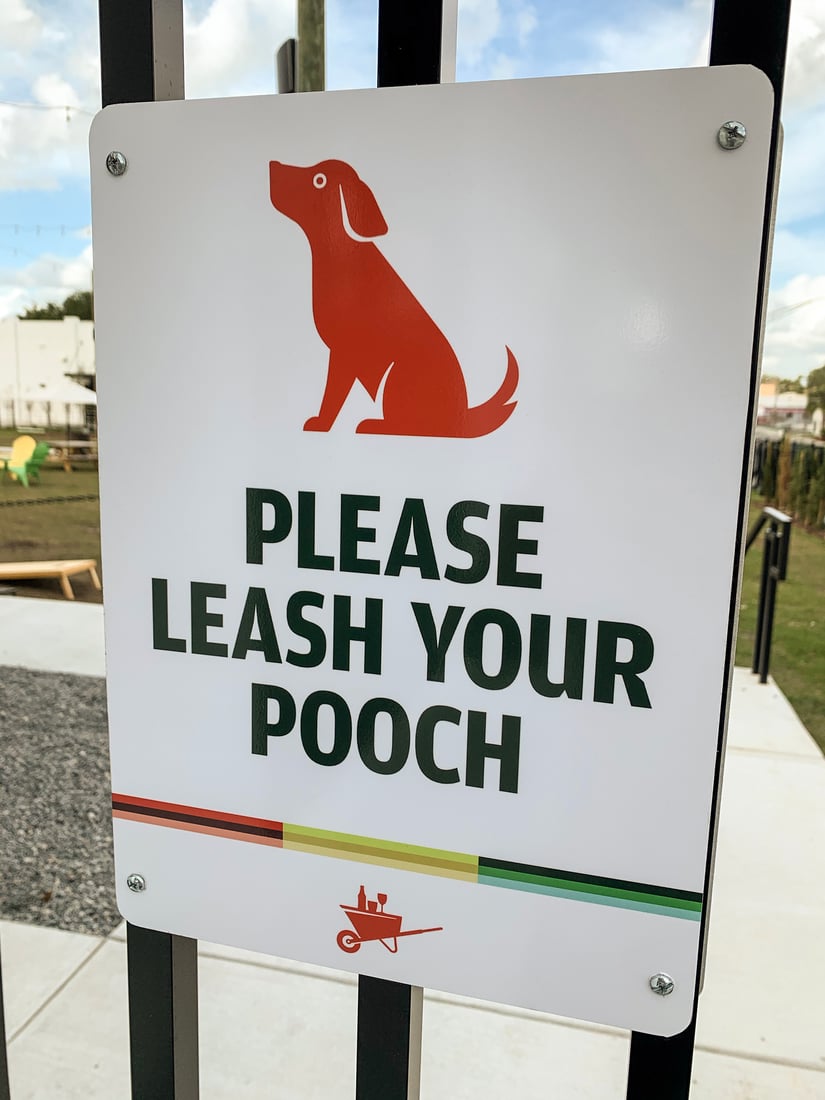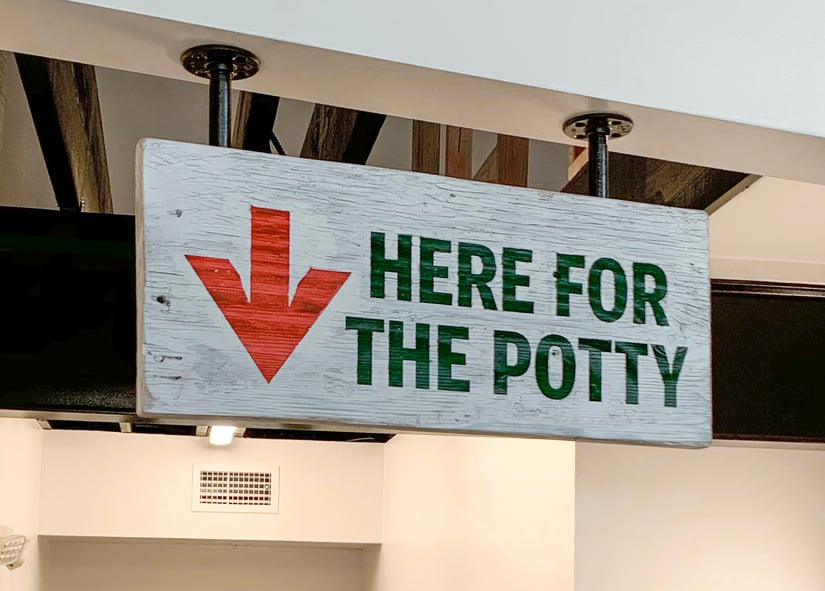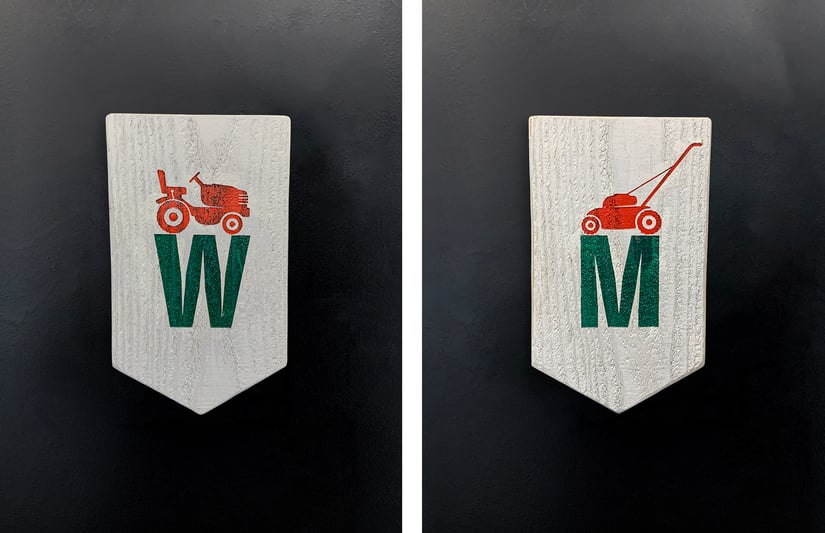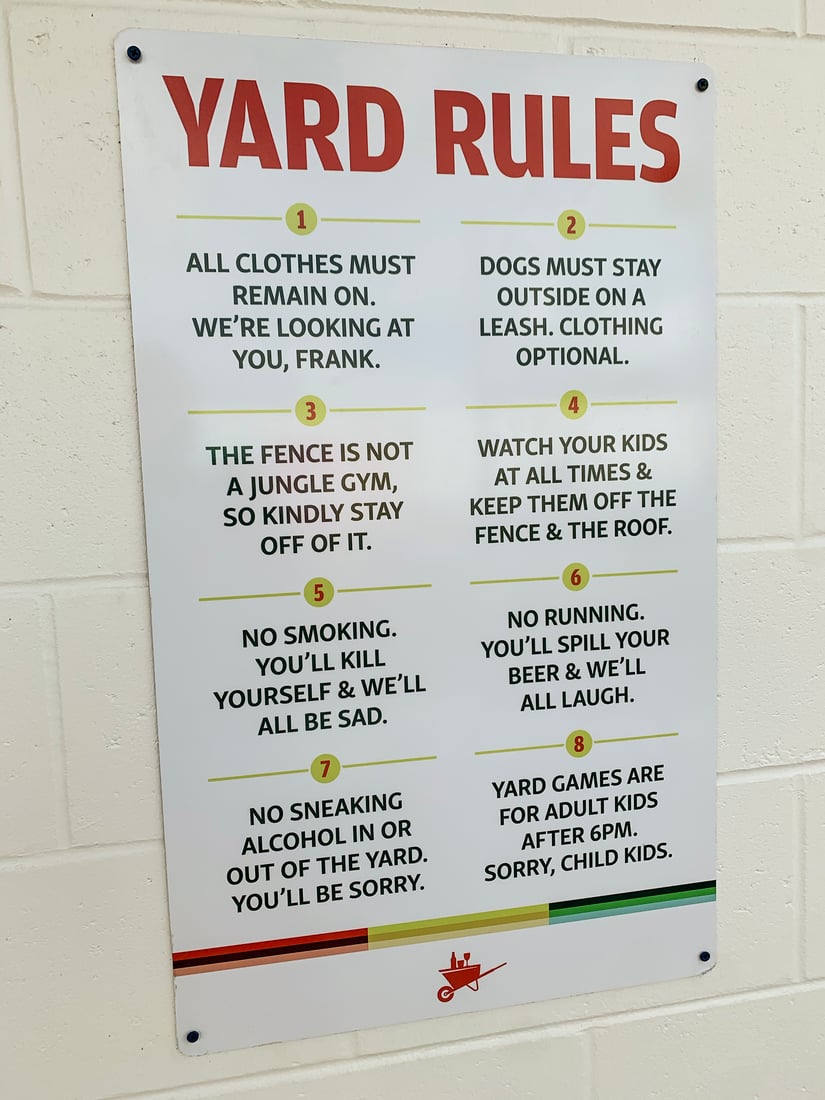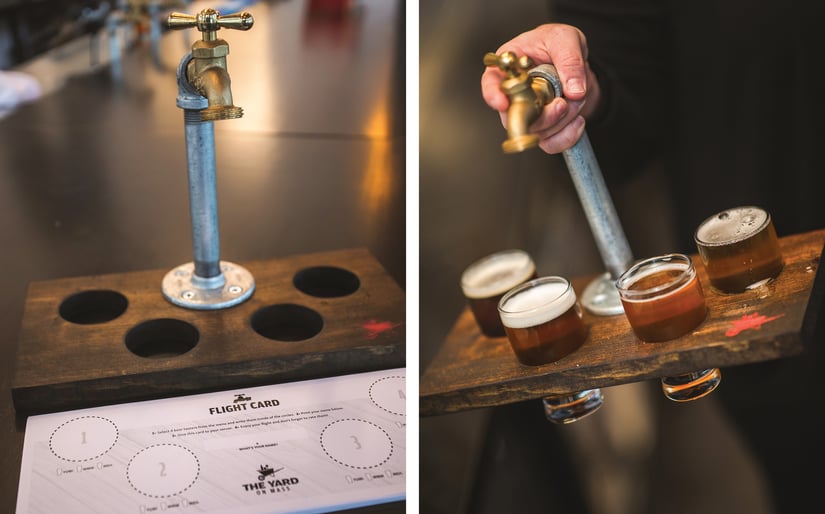 Winners Book Ad


Like a Boss


We are incredibly fortunate to work and live among so many talented people and it is always a joy to celebrate our friends, colleagues and clients with some recognition—not only for the hard work that was done, but more importantly, the success of our clients. With that, we'd like to congratulate the real heroes here—the companies that trust us with your business. We will always do our best on your behalf. We love what we do and are grateful for you!
* The American Advertising Awards is one of the industry's largest creative competitions, attracting nearly 35,000 professional and student entries each year through local club competitions. The mission of the American Advertising Awards is to recognize and reward the spirit of creative excellence in advertising.