I grew up in the 80s, so when I was asked to co-chair and co-host the AAF Polk County American Advertising Awards, I couldn't say no. The theme was I Love the ADDYs as a throwback to everything 80s!

We always like to have fun themes that everyone will dress up for and this year didn't disappoint! Every style from the 80s was represented. From punk and hair bands, to preppy, popped collars and even some 80s prom. It was totally rad! The creativity on display from the advertising community was incredible.


The dedication and hard work of our team has shown thru and thru—from our relationships with our clients to the work produced.This was our first ADDY Awards as MADE and we're so happy to have taken home 14 awards of our own. Here's what we won: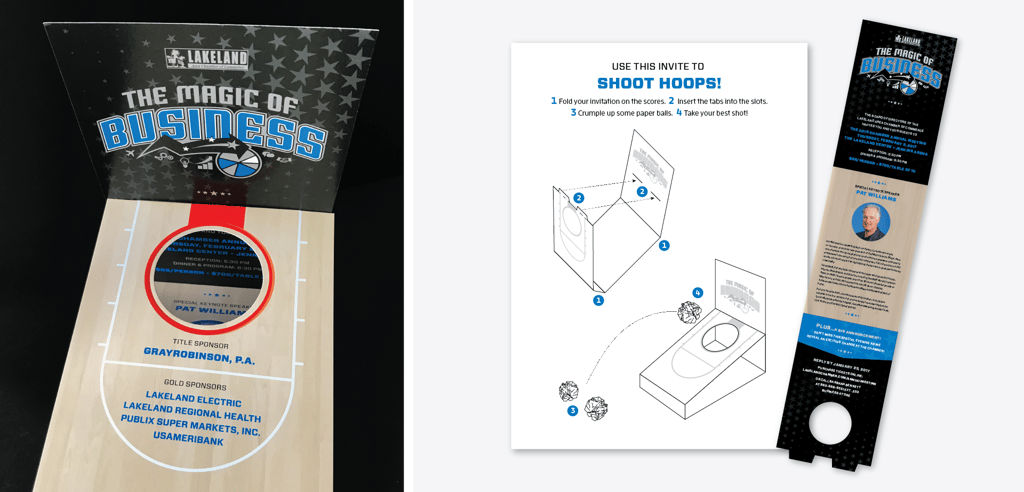 GOLD ADDY
"Why Plant City" Collateral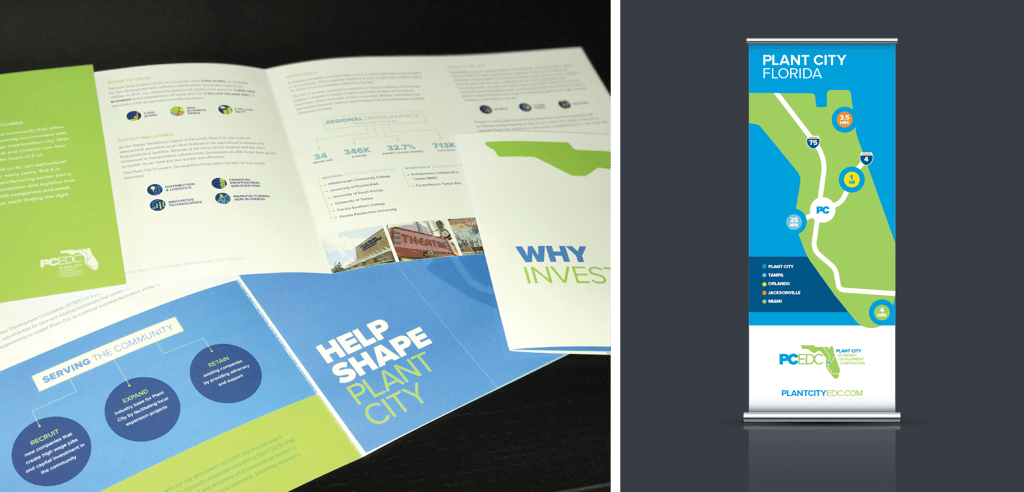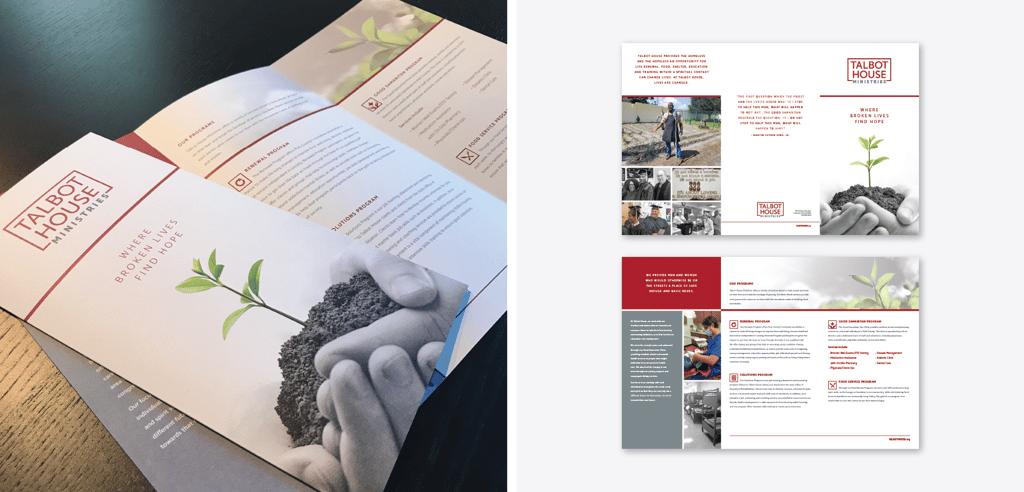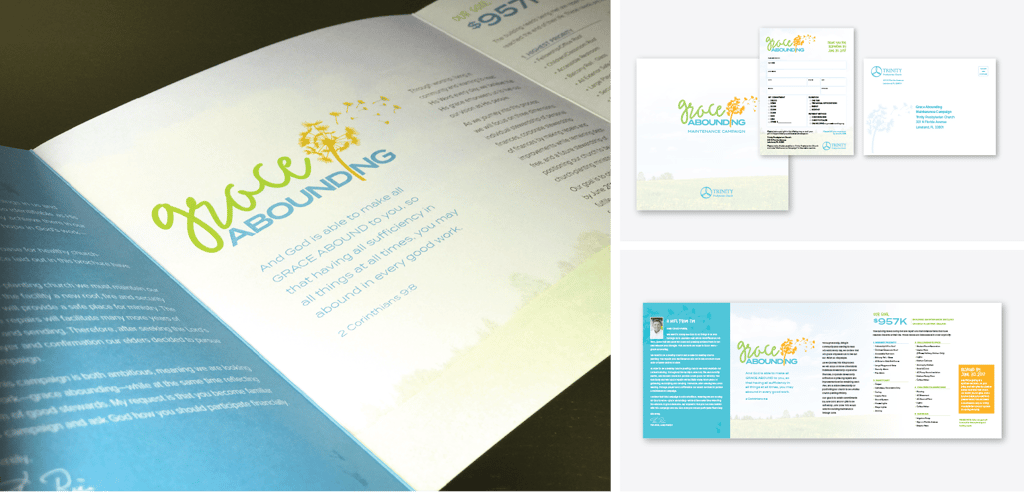 SILVER ADDY
MADE
Scissors, Sliders & Ciders Invite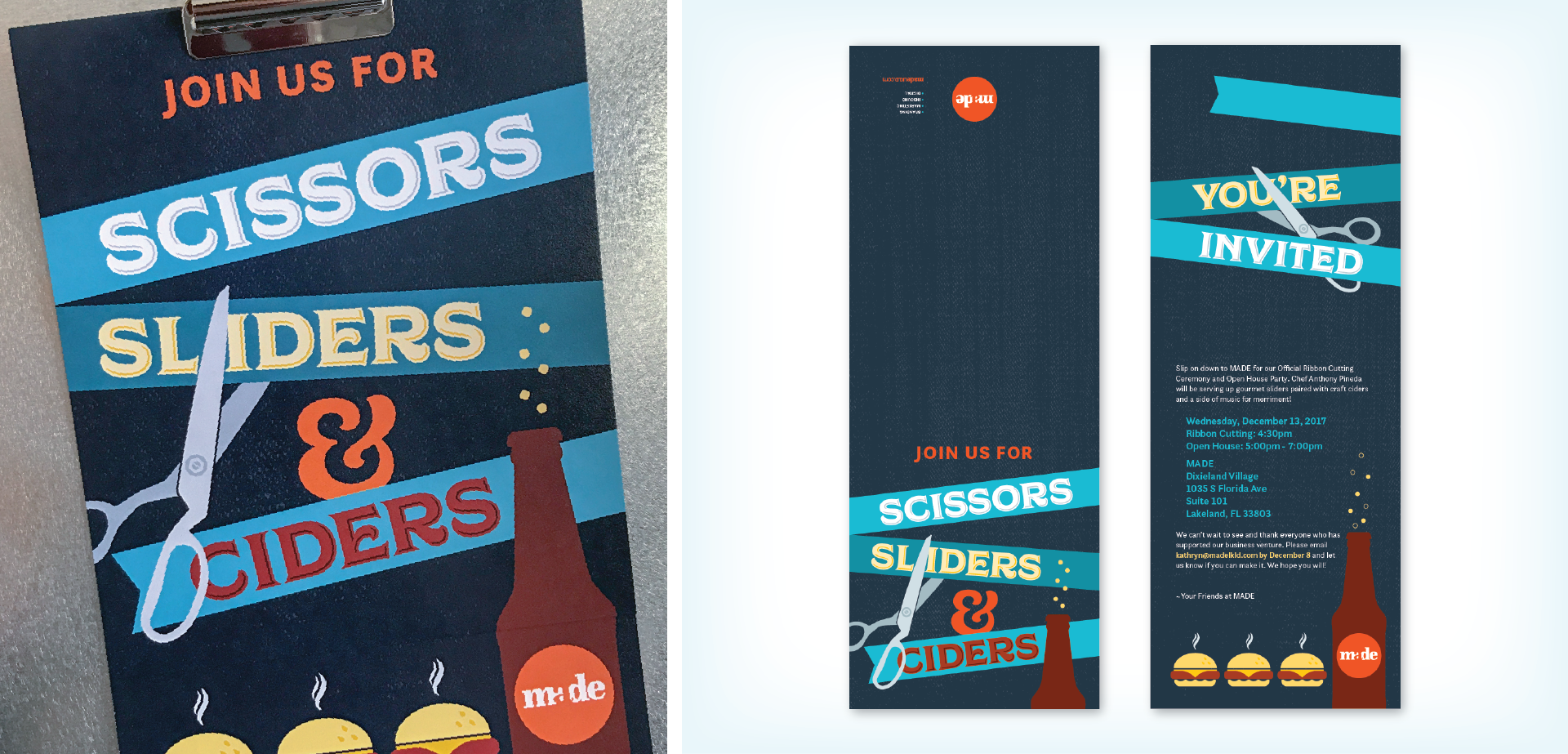 SILVER ADDY
Entruity Wealth
"Securing Your Legacy" Ad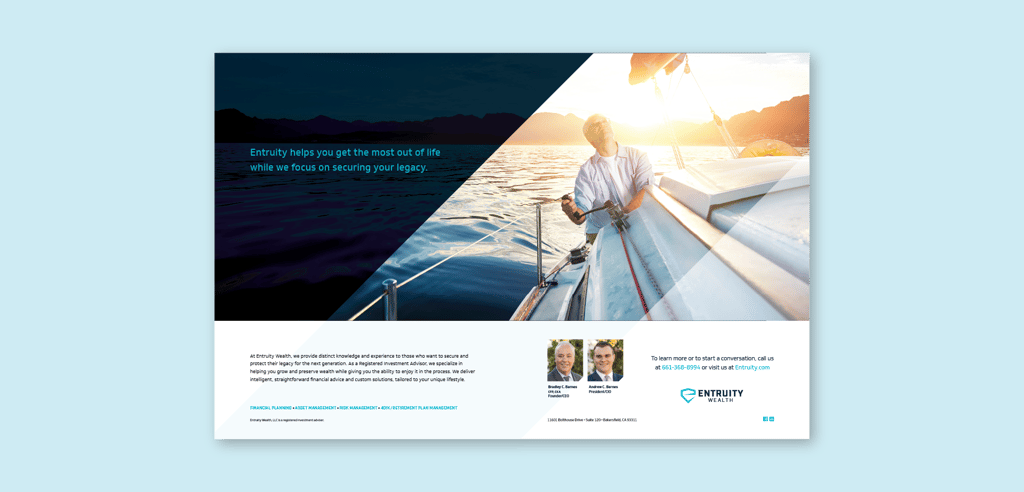 SILVER ADDY
CenterState Bank
"Now Serving Tampa" Outdoor Board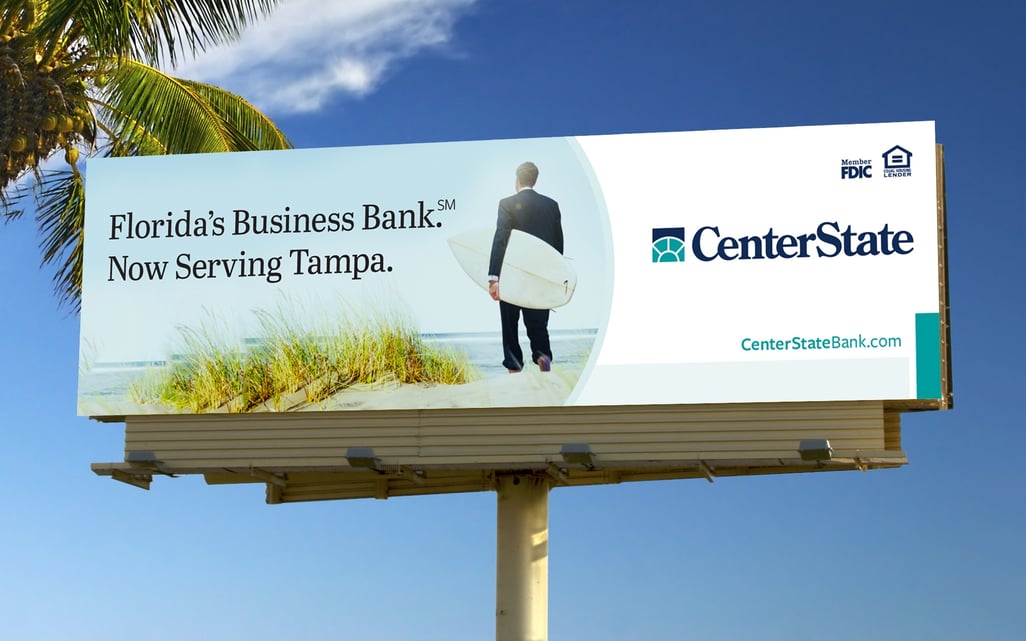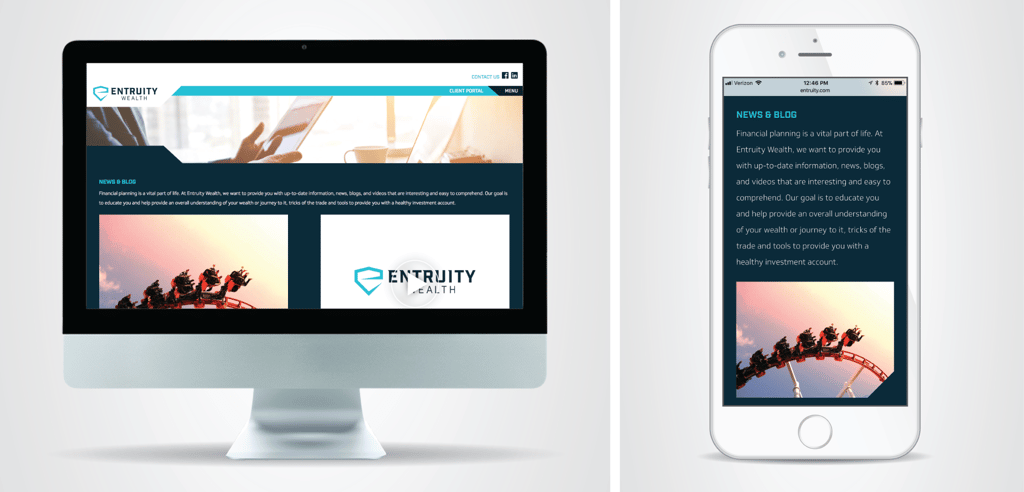 SILVER ADDY
MADE
Self-Promotion Media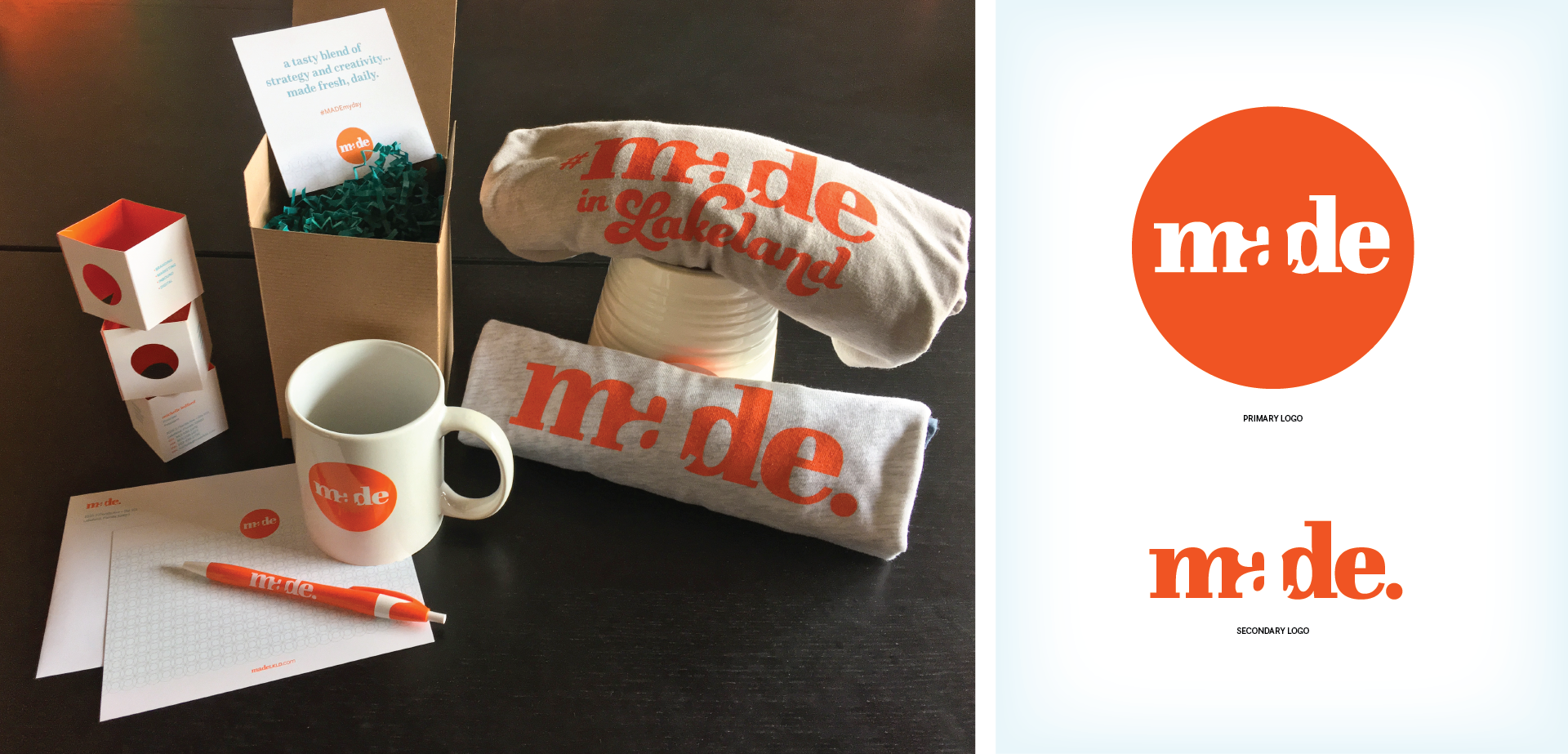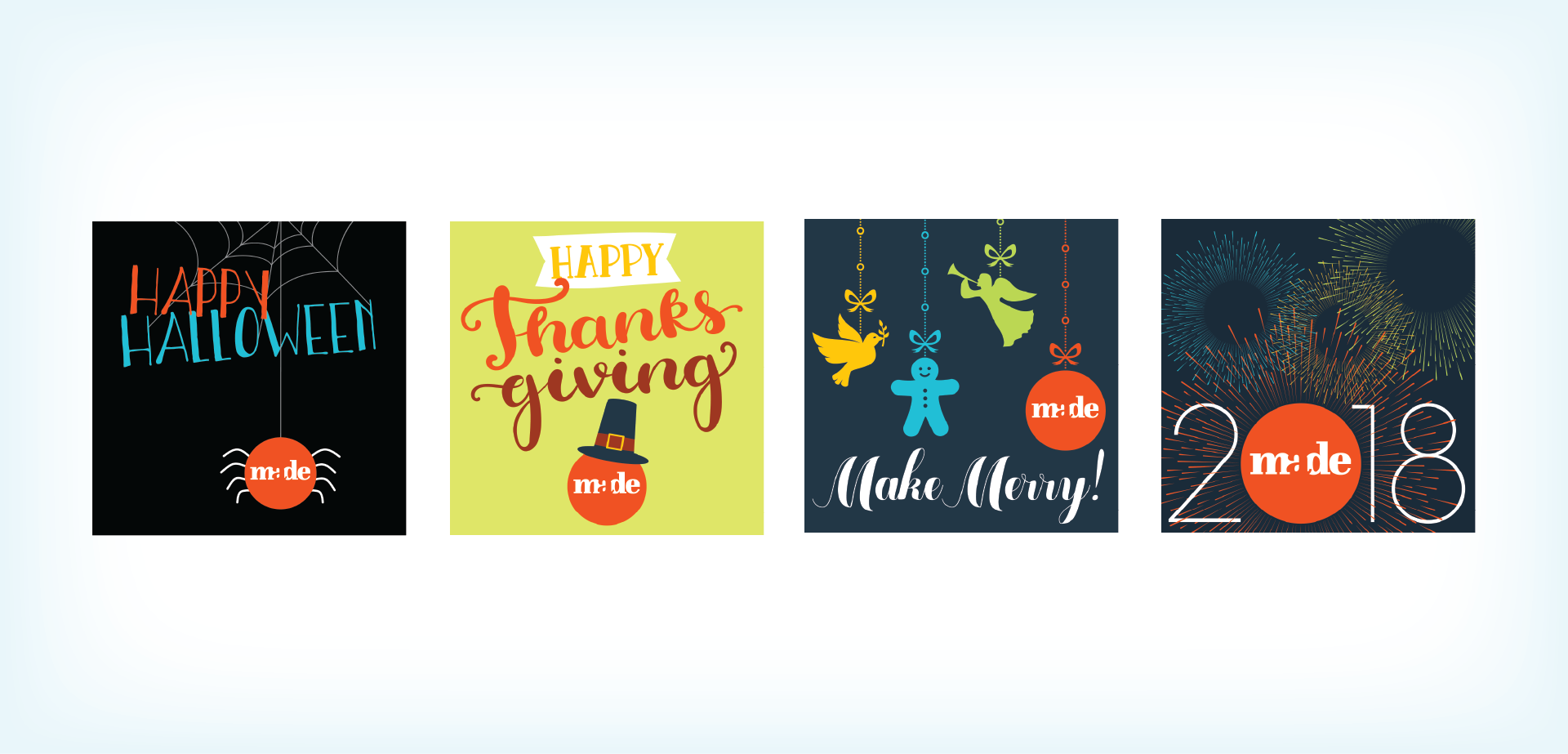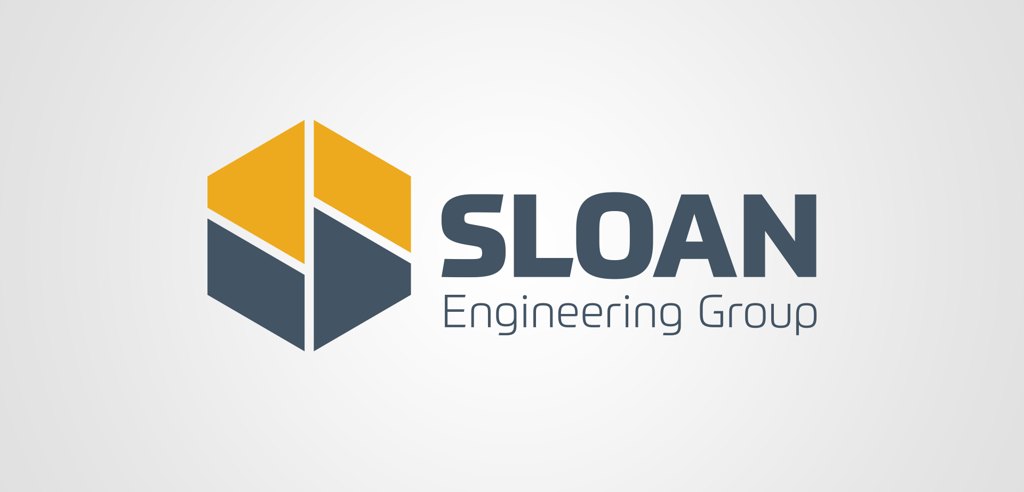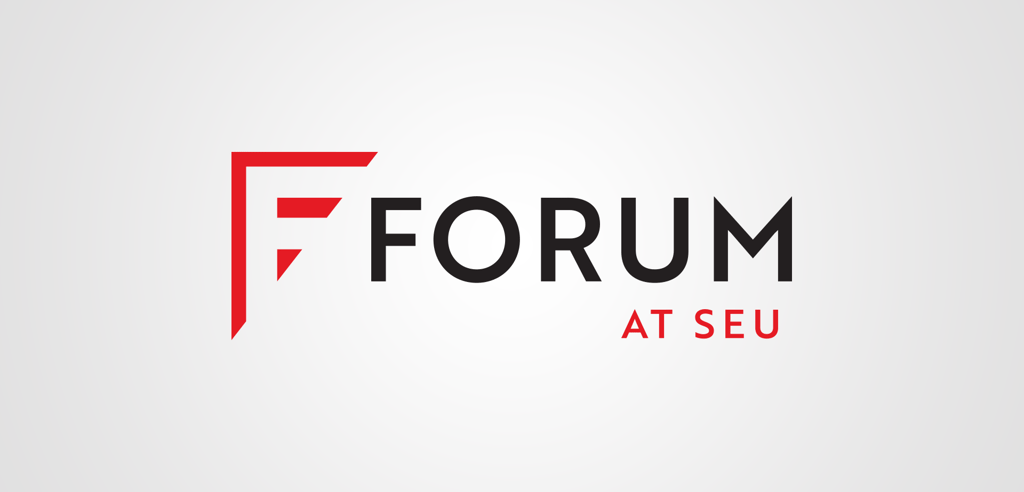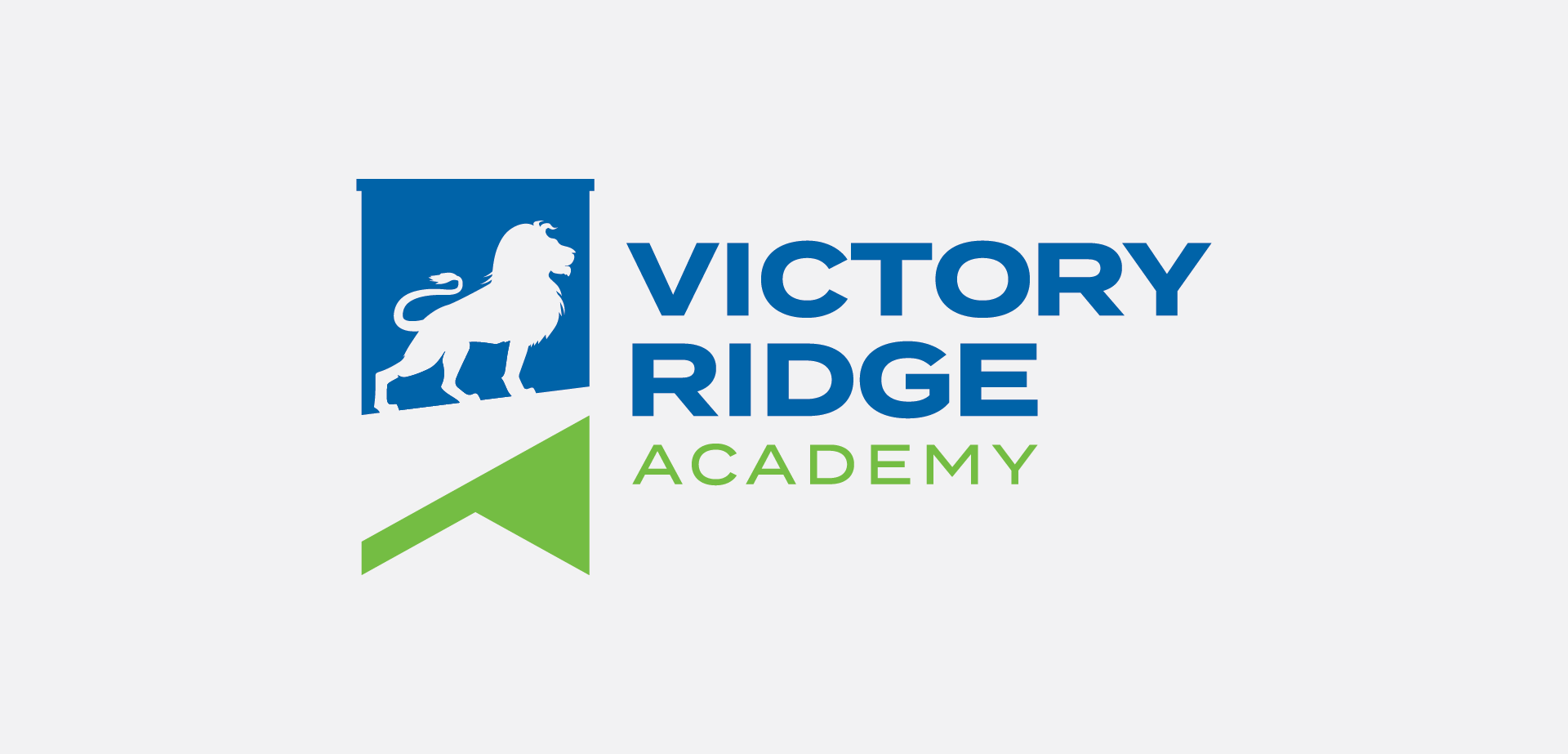 We're always proud to serve our clients, but we're super-proud when we can tell them they are the owners of award-winning designs. These awards are for you guys, too! So, I'd like to raise my Pop Rocks Martini in the air and say "Cheers!" to you! Thanks for continuing to trust us with your business!