---
Yee Haw!
We had a dadgum good time at this year's American Advertising Federation Polk County Awards. As always, the ADDY committee did a bang-up job. This year's theme was the Grand Ole ADDYS featuring a fun presentation intertwined with some live local musicians playing their greatest hits and cover songs.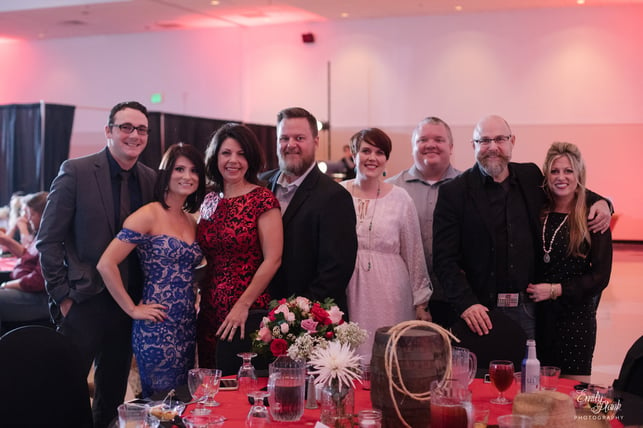 We look forward to this award gala every year. Not only is it a time of celebration of our team and the hard work we do, but it's a treat to see the amazing work our peers have produced. We are pleased to show you a gallery of our award-winning work from this year's event:
GOLD ADDY:
Agnini Family Dental Stationery Package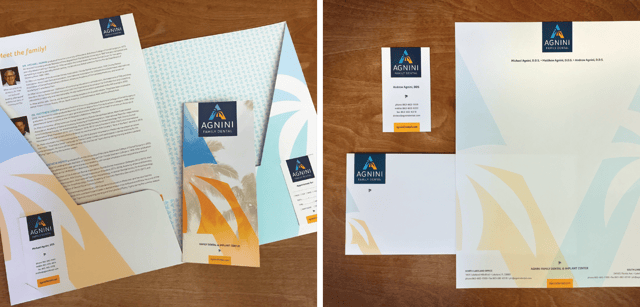 SILVER ADDY:
Chastain-Skillman New Logo Reveal Video
SILVER ADDY:
"The PACE Girl" Video
SILVER ADDY:
Power of U Campaign logo for United Way of Central Florida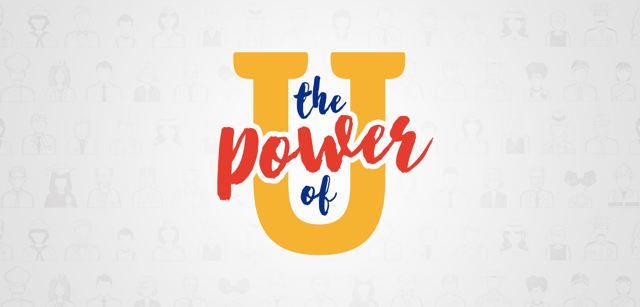 SILVER ADDY:
Agnini Family Dental Logo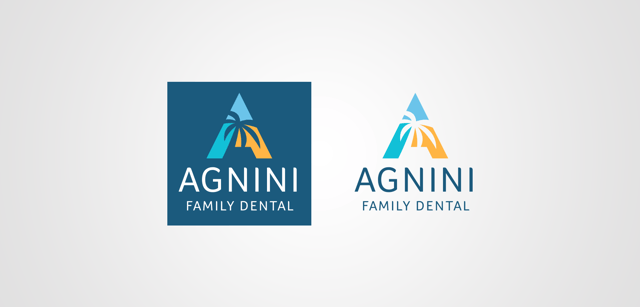 Not only are we proud of the awards we received for our work, but we are beyond excited for our President, Michelle Ledford, who was awarded the Silver Medal for her services to our industry and community. We can't think of anyone more deserving, hard working and selfless as Michelle to win the award this year. She's a pretty stand-up gal if we do say so ourselves!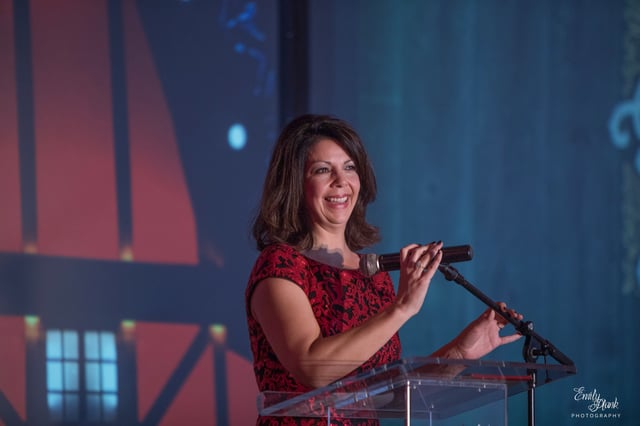 Michelle Ledford accepting the Silver Medal Award.
Congratulations to our peers, Michelle, the entire team and most importantly, our clients, for another stellar year!