Whether you are using Facebook, Twitter, Google+ or LinkedIn, you need to be connecting with people online. Each social media platform has its own strengths and best uses, but LinkedIn is arguably the most popular business-focused social media platform. From social media prospecting to publishing your latest blog, LinkedIn can be a hefty tool in your business marketing toolkit when used wisely.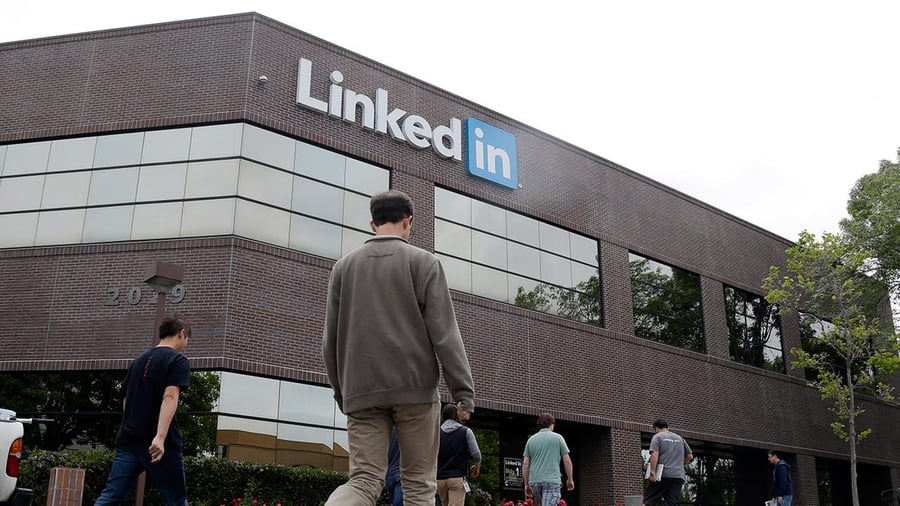 LinkedIn was started in 2003 and went public just 8 years later in 2011. It is headquarterd in Mountain View, California and has offices in 30 cities all around the world. Check out this list of stats and learn why LinkedIn has become a social media giant:
Two new users join LinkedIn every second.
The average number of endorsements a user has is five.
More than 175,000 new profiles are created every day.
LinkedIn purchased SlideShare in 2012 for $119 million.
The chances of your profile being viewed increases by 13 times if you have skills listed within your profile.
The average CEO has 930 connections.
Each user has an estimated value of $84, according to Wall Street.
LinkedIn's revenue sources are talent solutions, marketing solutions and premium subscription products.
The most represented profession is engineers.
The most represented industry is IT and Services.
Of those categorized as millionaires, 41% use LinkedIn.
59% of LinkedIn users don't use Twitter.
The top destination for LinkedIn users is Paris.
There are 39 million recent graduates or students on LinkedIn.
26% of a LinkedIn user's time is spent using the mobile app.
Sources: Techuntold, LinkedIn